​Over the past few years, a new trend in coffee consumption is steadily taking shape in the U.S. market. Cold brew, ready-to-drink brews, specialty coffee, and iced coffee varieties are gaining more appreciation in the market, a movement spearheaded by young coffee drinkers. 
Could Gen Z and Millennials be responsible for the sales boom in the coffee industry? Here is a reason(s) this could be true.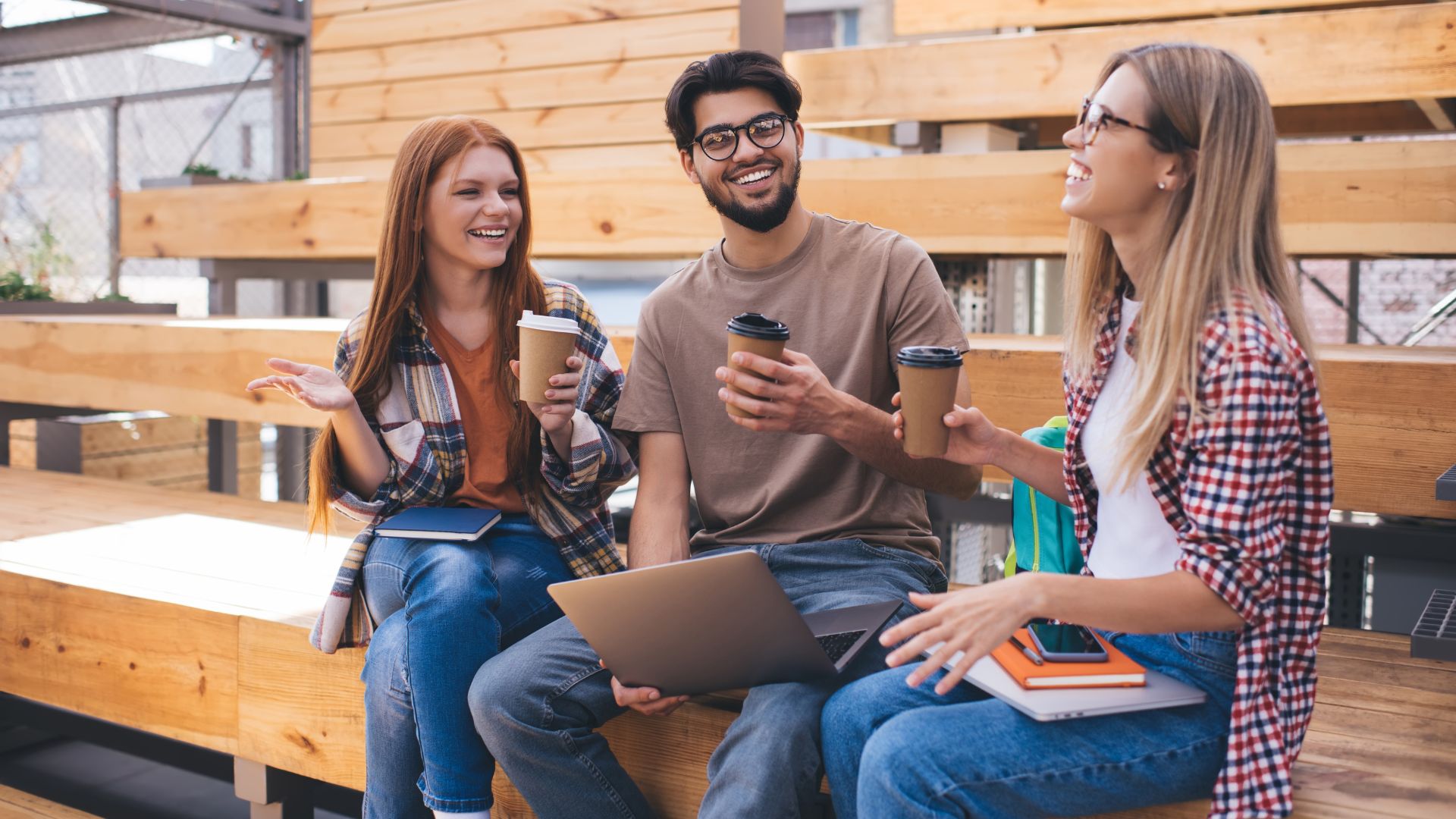 Younger coffee drinkers Gen z/Millennials taking specialty coffee.
National Coffee Data Trends (NCDT) record high revealed a significant rise in sales of iced coffees, specialty cups, and espresso, thanks to the young coffee drinkers in the U.S. 
NCDT reports indicate that at least 60% of Americans are daily consumers of coffee beans. Notably, 65% of Millennials and 46% of Gen Z respondents admitted consuming coffee the previous day in January 2021. With Millennials and Gen Z increasing by 10% over the past year, the young generations are becoming an important market segment.
What are the selling points for Millennials and Gen-Z Coffee Drinkers?
Peter, an investor, and Solai coffee business owner in the U.S., believes young coffee drinkers are a picky bunch with established values, preferences, or selling points whenever they shop or brew their caffeine fix. For Peter, offering convenience, transparency, traceability, and new experiences is the secret formula for ranking up sales for coffee businesses in the U.S.
Gen Zers Prefer Convenience
Gen-Zers are a modernized bunch pushing new trends and business patterns that coffee businesses strive to match. Many business models are shifting technologically, allowing customers to contact their agents and order online. Gen Zers are not asking for any less! 
Young coffee drinkers also prefer ready-to-drink offerings as they are most convenient. Gen-Zers now demand reliability and convenience as significant selling points whenever they decide on their next iced, specialty, or espresso coffees.
Gen Zers Demand Transparency and Traceability 
With technology, businesses are now more transparent in their operations than ever. Business deals and buying decisions are made without physical interactions as coffee cafes keep their consumers engaged at their convenience.
Young coffee drinkers can now instantly access products and their pricing and remotely monitor the delivery of their caffeine fix. Unlike cash deals, for Gen-Zers, online transactions are also easier to trace when needed. 
Put yourself on the map with Solai coffee beans! Serve delight in every sip and keep them asking for more every time you brew Solai Coffee beans. Subscriptions anyone?
Gen Zers Want to Experience More!
In a world of ever-changing customer preferences, experience is king! 
Trends in coffee offerings make a world of difference for young coffee drinkers who are keen to try the new best thing on the market. Espressos, iced and cold brews, specialty coffees, and other products are wild variations that young people want to try!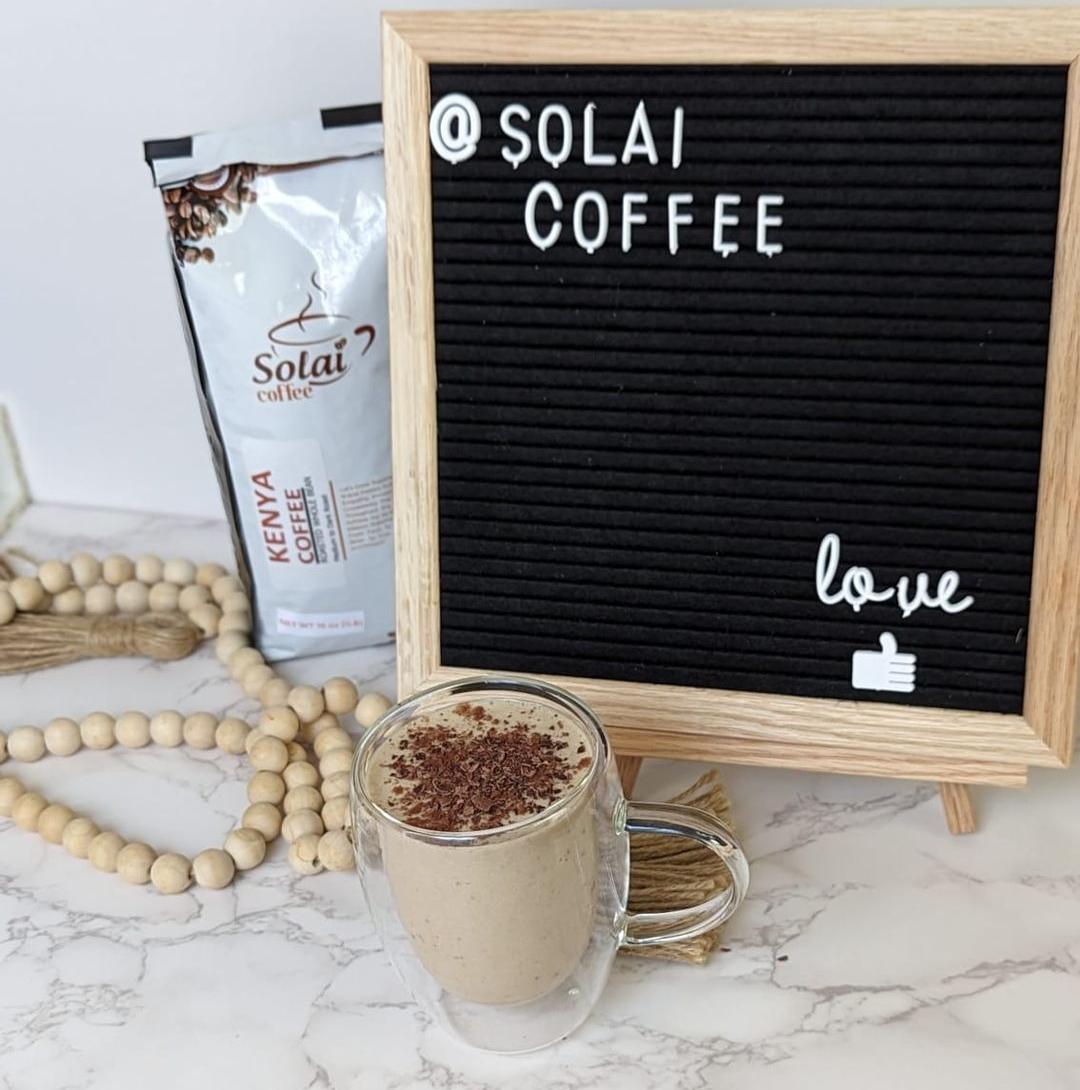 Freshly made coffee smoothie (Gen Z's favorite coffee specialty), with a framed Solai coffee positive vibe poster pack of Solai coffee Kenya specialty coffee behind it.

Expert Takes on Booming Coffee Sales
Linda Zayer, in her interview with The Food Institute, reveals that rapid innovations in product offerings, evolving work employment patterns, and coffee drinking becoming a social activity are some of the facts supporting the sales boom in the coffee industry.
Baristas are Keen to Serve Move!
Coffee brewers are now more creative than ever, and consumers are here for it! More offerings include cappuccinos, lattes, nitrous, frozen blends, coffee smoothies, iced and cold brews. With baristas offering endless inventions and coffee brews, people are constantly choosing to try new treats they deem complicated to serve at home.
Significant Category Growth in Specialty Segment
​For those courageous enough to try new blends, coffee sellers are now stocking specialty items and refrigerated options to meet the need. Data reveals booming sales of these items over the past few years, and Millennials and Gen Z have become a key market segment for these products.

Gen Z and Millennials are Driving Coffee Cultures
Why talk over the phone when you can grab a coffee? says one US-based millennial 
Coffee drinking is becoming a social activity that friends, business people, and families use to try new menus while reconnecting at their go-to coffee joint. Thanks to more flexible work patterns, young people can work in different workspaces, including coffee shops!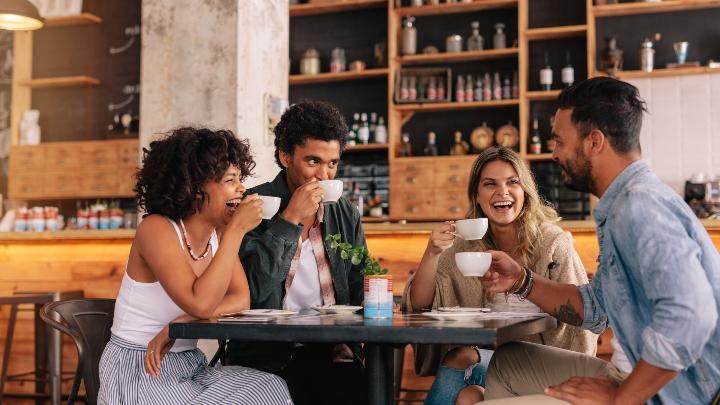 Millennials in a vibrant coffee shop engaged in lively conversations over cups of coffee.
Is Flexible Work Environments a New Driver for Booming Coffee Sales?
Coffee consumption is taking a recent shift among millennials and Gen Z generations. With coffee offerings diversifying, work environments are changing, and Younger consumers are reshaping coffee cultures and developing new ones. Diversity and convenience are becoming vital elements for younger coffee drinkers. Hence firms must reconsider their marketing strategies to capitalize on the new market.

How Coffee Businesses are connecting with Gen Z and Millennials
​Are you an investor in the coffee industry and keen to tap into the potential of young coffee drinkers? 
Data reveals businesses can get impressions from socials! Instagram, TikTok, Snapchat, Facebook, and Twitter, among other sites, are reliable sources of information for 51% of Gen Z-ers! Further analysis revealed that 46% of Millennials and Gen Z agree that Ads help them make shopping decisions, the highest among generations.
Gen Z and Millennials has massive buying power and has emerged as a key coffee consumer segment for coffee businesses in the U.S. and around the Globe. 
Specialty segments, flexible changing working patterns, and the emergence of new coffee cultures are all new drivers of the sales boom trend. Leveraging technology, convenience, and experiences is the secret formula to tap into the young coffee drinkers segment. 
Good luck! 
---
Solai Coffee is a farmer owned business offering single origin coffee thus increasing traceability and transparency . With an emphasis on quality coffee to consumers at a fair price, we deliver delight in every sip! Choose

Your Dynamic Snippet will be displayed here... This message is displayed because you did not provided both a filter and a template to use.



Remember, with Solai Coffee
 

One Sip, That's it! Instant Joy!