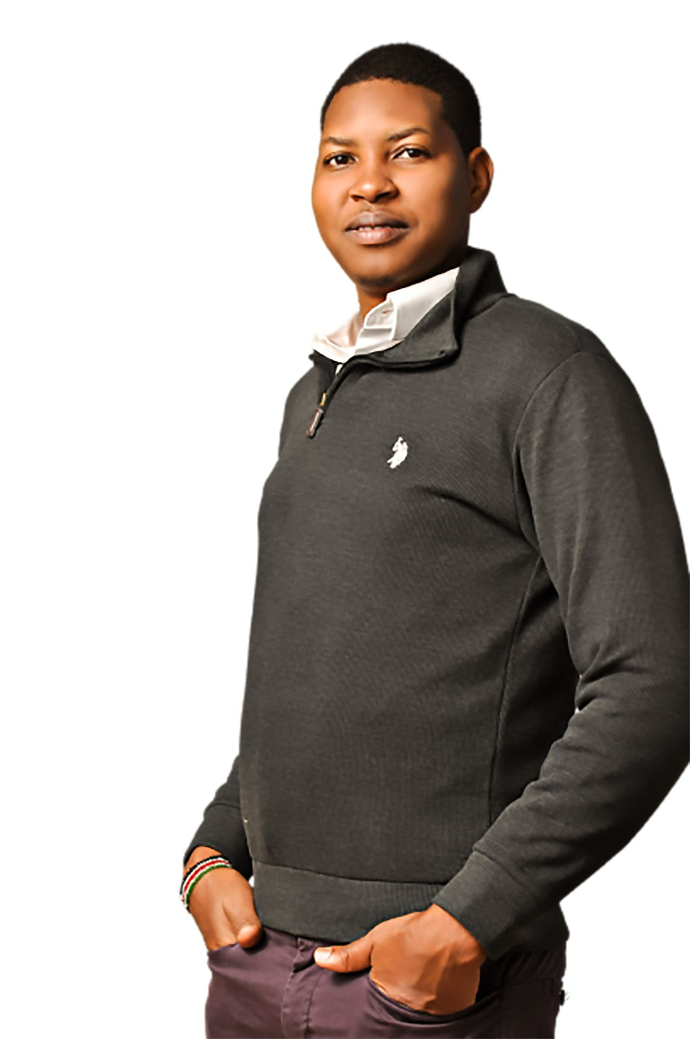 ​

Peter Kuria
Founder & CEO

I am a second-generation farmer. As far as I can remember, my dreams have been about growing/expanding my parents' coffee business and changing the face of the Kenyan farmer. On average, Kenyan farmers are in their 60s, and the youth is not represented since it is viewed as a traditional business. My goal is to (re)introduce young farmers to the farm by giving them the education, resources, and technology to grow and expand beyond the Kenyan borders.

Growing up, I knew I did not want to be a part of the commodities business. I wanted to create a business model where the farmers were compensated fairly for their coffee. I have also closely followed the coffee industry and realized that every person in the value chain gets paid reasonably except for the farmer. That's why I founded Solai Coffee. Solai creates a direct trade relationship with the individual farmers and negotiates a fair price for the coffee. By doing so, our farmers are empowered to produce coffee without sacrificing quality.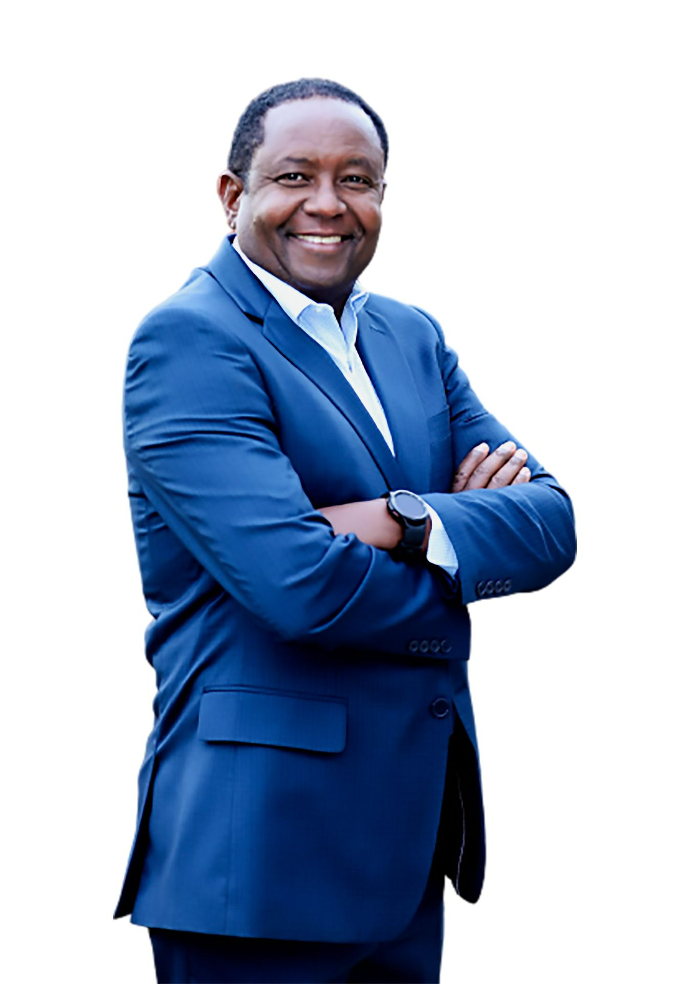 ​

Lameck Omariba
Co-Founder & COO

I was born and raised in a small coffee and tea farming village on the western side of Kenya. Growing up, I was involved in coffee farming, helping my parents with tasks around the farm, including coffee cherry-picking and going to the coffee processing factories, which were co-ops owned. In other words, "Kahawa is Life" (Coffee is life).
I grew up in an era where coffee farmers were underpaid. This is more evident in the small-scale farming business, with a broad representation of women and the youth. As the co-founder of Solai Coffee, one of my goals is to ensure women are empowered through fair compensation and access to education and resources. The effect is extraordinary because new opportunities for women will empower the community. In turn, children will have an opportunity to stay in school and thus end child labor and trafficking.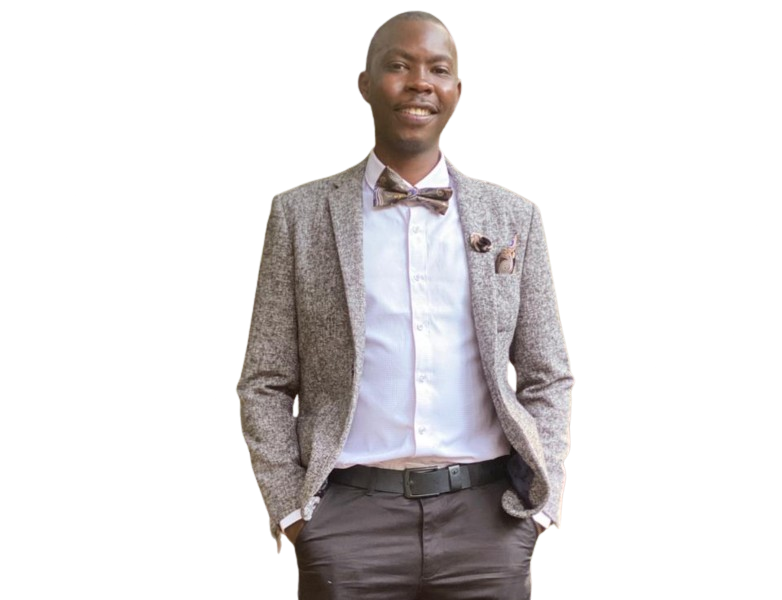 John Kuria
Director of Sourcing and Marketing
Coffee has been a part of my life and journey. I was born and raised on a coffee farm and have been involved in coffee all my life. I am a second-generation farmer, and as the last born of a family of five, coffee is a part of who I am. Although farming was what my parents did, I knew I wanted to change the future outlook of coffee farmers. I wanted to ensure that producers of the best coffee are compensated fairly to continue producing and improving their farming practices. To be a change maker, I must be highly knowledgeable in coffee farming and marketing.

Not only have I experienced inequity and a lack of women and youth empowerment, but I have also seen unethical and ineffective coffee farming practices. At Solai, I aiI aim to ensure transparency and traceability when sourcing quality coffee. This guarantees not only great-tasting coffee for our customers but also promises competitive prices for our farmers.

I enjoy working closely with farmers and helping them with farming practices and marketing logistics. My role is to help reduce the friction between farmers and consumers. By learning the industry standards and liaising information with farmers, Solai can give back to the community through education and other regenerative agriculture initiatives.

The journey is just beginning, but I believe my background as a cupper, roaster, brand ambassador, and all-around "coffee lover"; will benefit our farmers in producing the best coffee and challenge the market to compensate fairly.