Mr. Stephen Kuria
Stephen, co-owner of Liwani Coffee Estate, has been in coffee farming since 1984. A journey marked by dedication and passion. He left the civil service sector and committed daily to nurturing exceptional coffee. He efficiently utilizes technology, ensuring Solai Coffee maintains its outstanding reputation and flavors.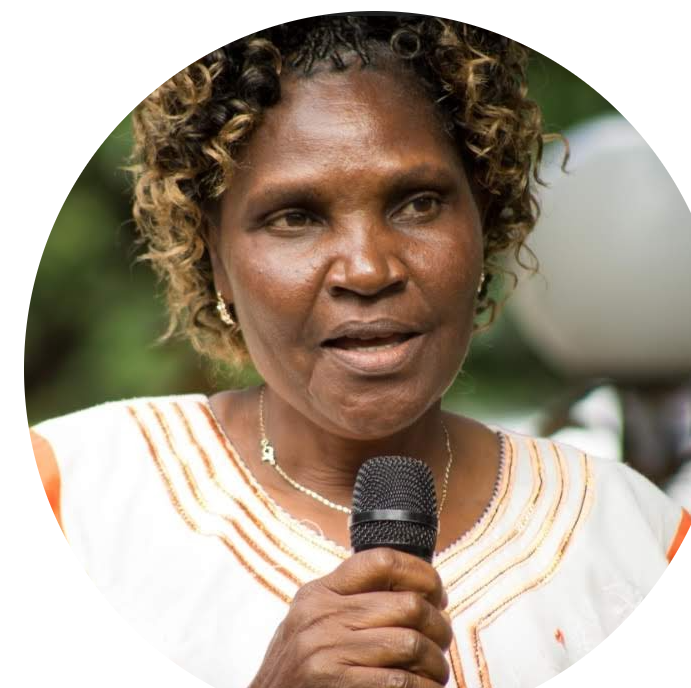 Mrs. Margaret Kuria
Margaret, co-owner of Liwani Coffee Estate, sees coffee farming as a long-term investment and a way of life spanning generations. Working with her sons, Margaret nurtures a coffee legacy that unites past and future, embodying dedication and determination. She believes that the younger generation is the future of coffee farming.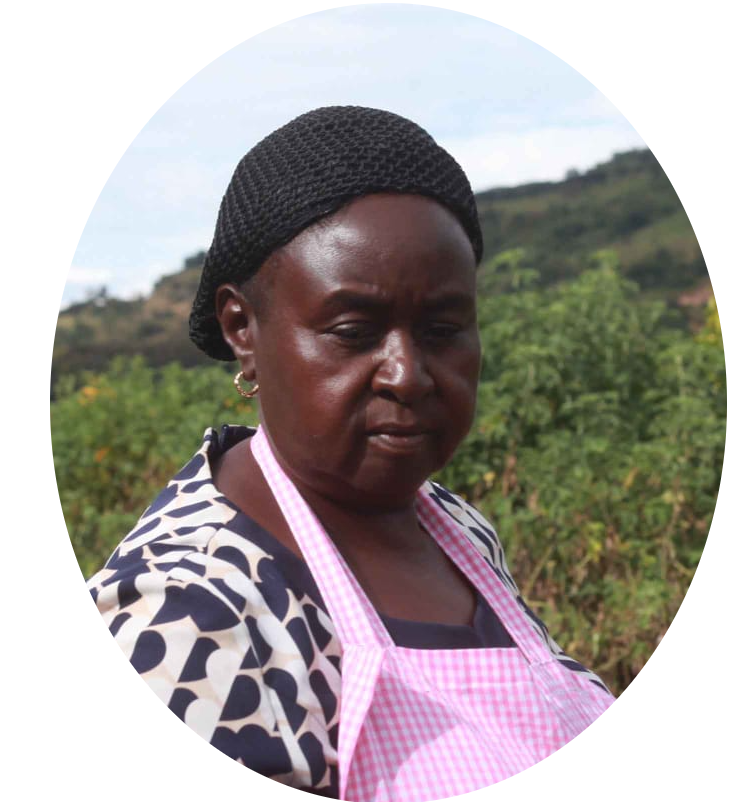 Mrs. Alice Wangeci
Alice, owner of Wagika Farm and a devoted mother, cherishes her children's involvement in coffee farming. The year-end harvest unites farmers, especially women, creating cherished moments in her journey as a mother and coffee farmer. She values her connection with the Solai Coffee family, emphasizing their role in nurturing a vibrant future through their coffee cultivation efforts.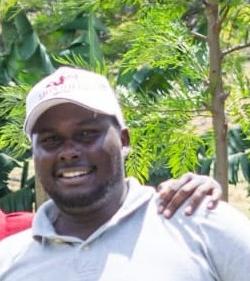 Mr. Edward Barngetuny
Edward, a 3rd generation farmer in Nandi County, manages an 80-acre farm. He symbolizes the youthful wave in coffee farming, advocating for modern, cost-effective, and Eco-friendly methods. His unwavering commitment to coffee farming shines through his relentless efforts.

An address must be specified for a map to be embedded