As coffee enthusiasts, we know that the key to a perfect cup of joe lies in the freshness of the beans. Proper coffee storage is essential to preserve the flavors and aromas that make each sip a delightful experience. In this comprehensive guide, we will explore various coffee storage options to help you maintain the quality of your beans.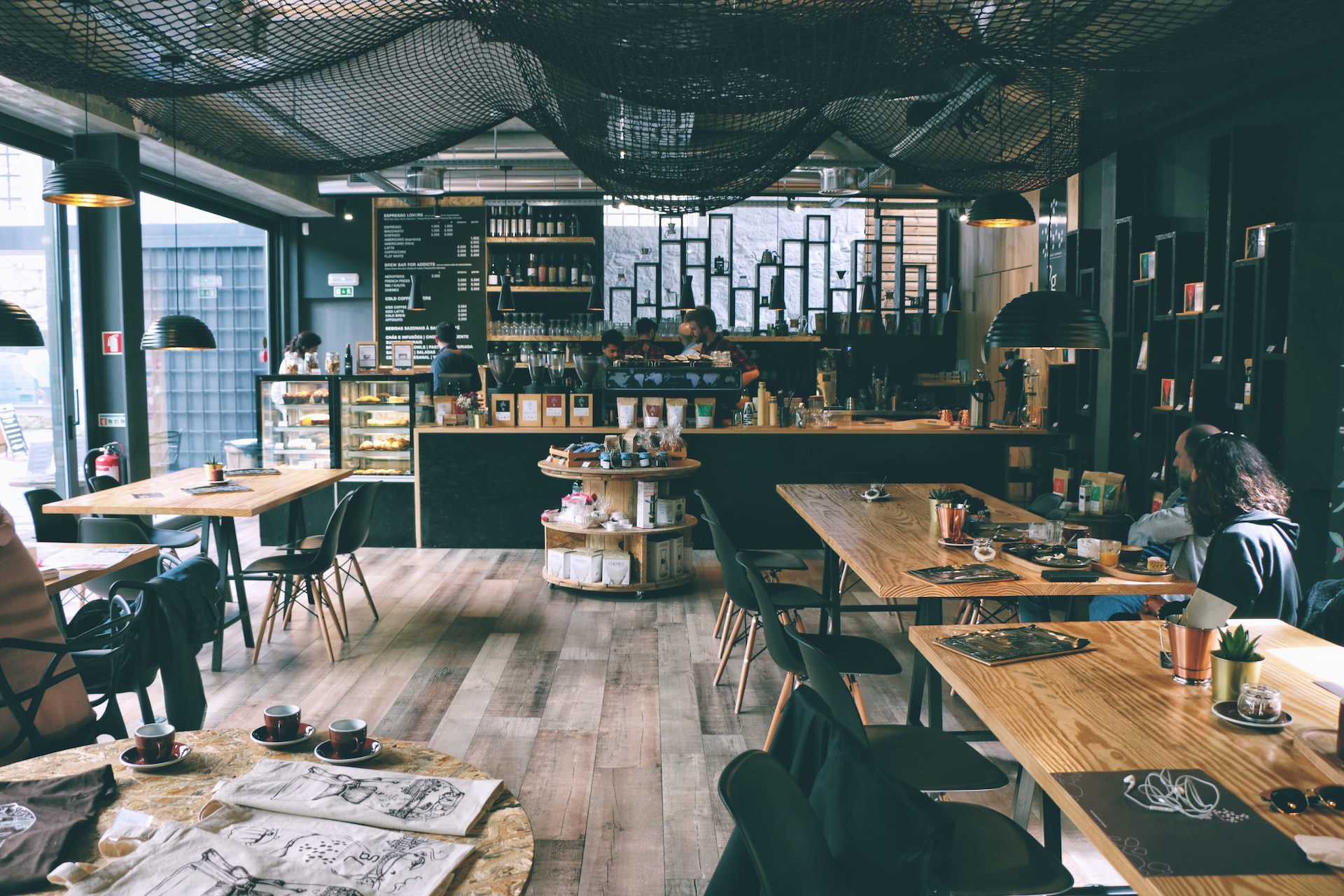 The Enemy - Factors that Degrade Coffee.
Before delving into storage methods, it's important to understand the enemies of coffee freshness. Air, light, heat, and moisture are the primary culprits that accelerate the deterioration of coffee beans. Exposure to these elements can lead to oxidation, staling, loss of flavor, and aroma. 
Now let's explore some effective coffee storage options to combat these foes.
1.    Airtight Containers

 One simplest and most effective way to store coffee is using airtight containers. These containers prevent air from coming in contact with the beans, preserving their freshness. Look for opaque or tinted containers that block out light and choose ones with airtight seals. Mason jars, stainless steel canisters, and vacuum-sealed containers are popular choices. Remember to store the containers in a cool, dark place away from direct sunlight or heat sources.
 The Airscape® Classic Coffee Storage Canister is a premium coffee storage solution that keeps your coffee fresh for longer. With its patented airtight technology, this canister removes oxygen from the container, preventing coffee from going stale and losing its flavor. The stainless-steel coffee canister is durable and stylish, making it a great addition to any kitchen decor. The Airscape® Classic Coffee Storage Canister comes in various sizes, making it perfect for home, office, or travel.
Your Dynamic Snippet will be displayed here... This message is displayed because you did not provided both a filter and a template to use.

2.     Freezing Coffee Beans
Contrary to popular belief, freezing coffee beans can be a viable option to extend their shelf life. However, proper freezing techniques are crucial. Divide your beans into small portions and place them in airtight containers or freezer bags. Make sure to remove as much air as possible to minimize moisture exposure. When you need to use the beans, allow them to come to room temperature before grinding or brewing. Avoid repeated freezing and thawing, as it can degrade the flavor.
3.   Beans for Immediate Use 

Purchasing beans in smaller quantities may be the best approach if you consume coffee quickly. This ensures you always have fresh coffee at hand. Many specialty coffee shops offer whole bean options, allowing you to grind the beans just before brewing. Additionally, consider buying from local roasters who often provide freshly roasted beans. Store these beans in airtight containers, away from heat and light, to maintain their peak flavor.
​

Have you noticed the small holes on the coffee packaging? These "holes" are a one-way valve that can release carbon dioxide but not let in oxygen. They act as a freshness device, to keep your beans in the best possible shape before you brew. 

Another option is the use of a monthly subscription method. Coffee Bean Subscription: Treat yourself to the finest single-origin coffee beans with a coffee bean subscription. It's a luxurious way to explore unique flavors and support small coffee producers.



Your Dynamic Snippet will be displayed here... This message is displayed because you did not provided both a filter and a template to use.

Conclusion
 Proper coffee storage is the key to preserving the delicate flavors and aromas that make each cup of coffee an indulgence. Experiment with different storage methods to find the one that suits your preferences and brewing routine. Cheers to a delicious cup of coffee every time!