Coffee tasting is like Wine and Chocolate, many flavors can be amplified or complemented by pairing it with food. Amplified because coffee and food have similar flavors or are complimented when different notes make one more noticeable. Like wine and chocolate, it is wonderful to enjoy coffee for the moment it creates – whether in the morning or after dinner! But for those who enjoy discovering nuances and hidden mysteries about where the coffee was grown or discussing your love for coffee in new ways, pairing coffee with foods is a wonderful method to add to the conversation!
Because so many pairings are around dinner and dessert, Michelle Frame, president and founder of Victus Ars, takes us through the art of pairing breakfast items with coffee in this article. Along with your favorite cup of coffee, gather the following for an enjoyable palate journey.


To begin the pairing, smell the coffee with a deep inhale. Notice everything you love about it! Now take a sip and see if you taste notes you didn't notice in the first aroma. We smell differently from the front of the nose versus "retronasal" – smelling from the back of the throat.

Then try a bite of toast. Notice the warm, brown, toasty notes? Try the coffee again and see if you can pick up those similar notes. You may even notice yeasty notes that weren't there before.

Now slab the butter on the toast – don't be shy; this is a tasting! Taste the coffee again – the fat in the butter may bring out oil-based flavors that weren't as noticeable without the butter in your mouth.
Add cinnamon to the buttered toast, taste, and note the layered flavors. Not only are they individual, but they create a blended symphony! Taste the coffee again. Notice any other spices or aromas?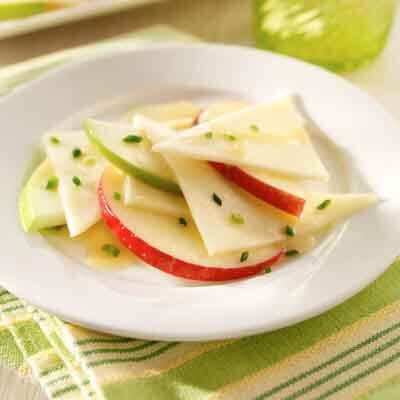 Add a slice of cheese to the apple and taste again—the creamy, nutty, buttery flavors of the cheese complement the tartness and fruitiness of the apple. Tasting the coffee again allows similar flavors in the coffee to come out and play!

Finally, try a drizzle of honey over the cheese and apple. The light, woody, floral, grassy, clover, and sweet notes of the honey add another layer of flavor and texture. (if you are now thinking croissant-wrapped baked brie drizzled with honey and served with apple slices is your new breakfast….we are probably friends who haven't met.

I hope you've enjoyed this breakfast coffee pairing and you continue exploring more on how to bring the best out of our Solai Coffee!