Coffee is a drink that is prepared from roasted coffee beans. Coffee contains caffeine with benefits and side effects, which experts have studied thoroughly. According to Medical News Today, Caffeine is a stimulant and the most commonly used drug globally. Due to its herbal benefits, coffee is known to be a healthy drink option with many benefits to the body.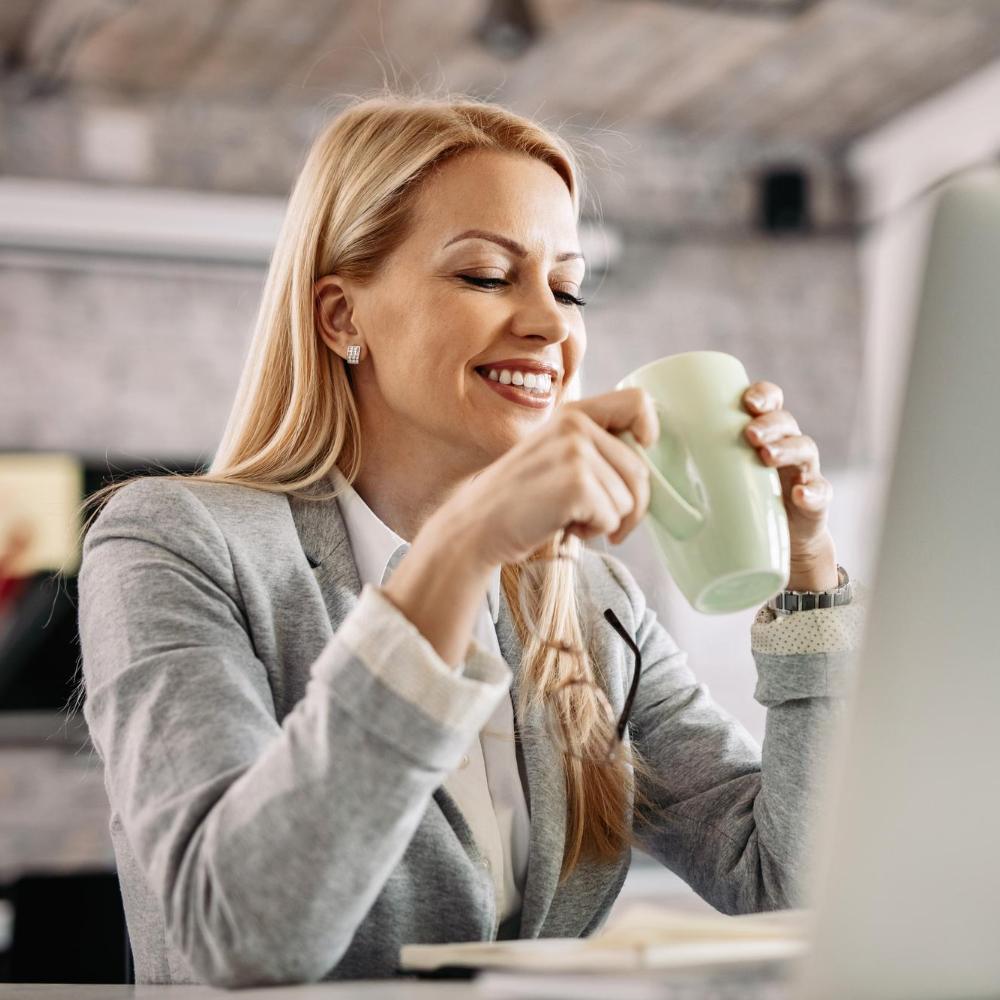 Benefits of drinking coffee 

Improving your energy levels
burning fats from your body
Lowering risks of you getting type 2 diabetes
Adding essential nutrients to your body.

Millions consume it daily to increase wakefulness, alleviate fatigue, and improve concentration and focus. Unfortunately, drinking too much coffee may result in side effects for your body.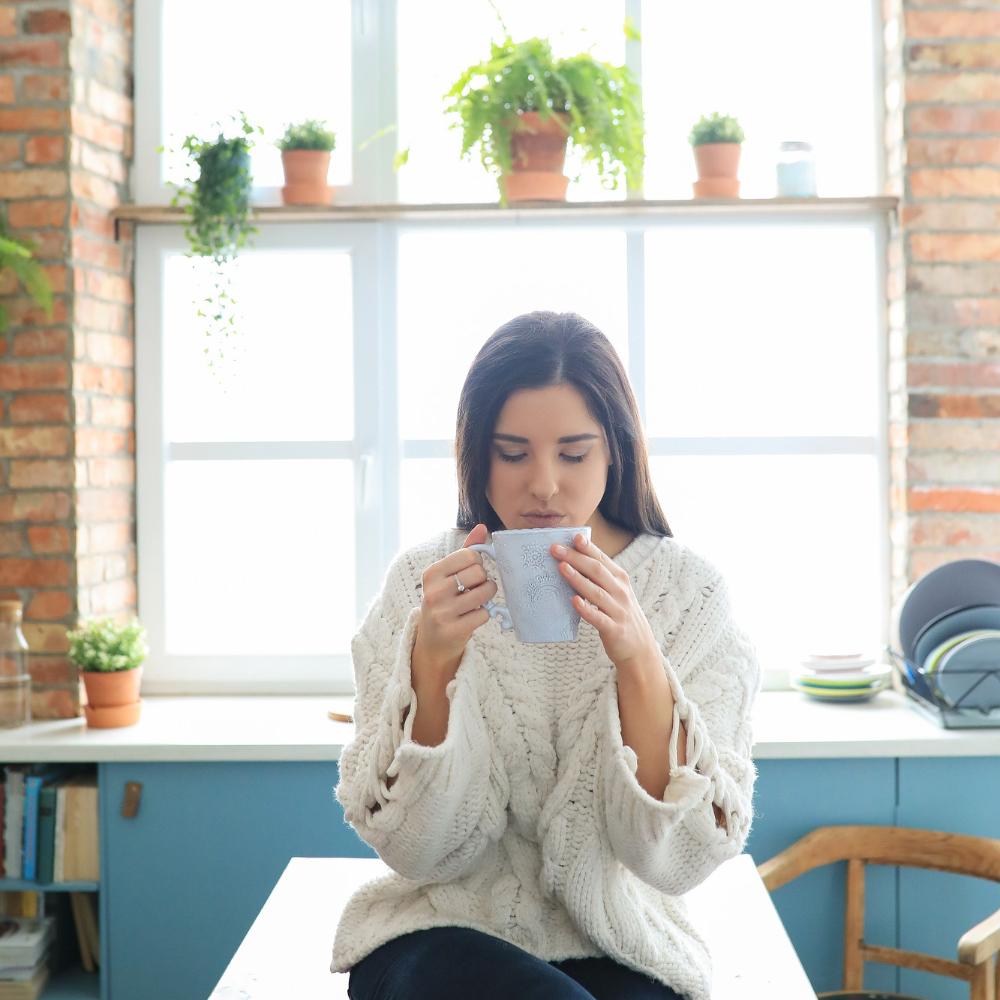 Effects of drinking too much coffee.

Insomnia
Dependency or addiction
Anxiety
Stomach acid influx
Increased heart rate
High blood pressure.

We recommend drinking quality coffee in moderation. The FDA recommends that healthy adults limit their caffeine intake to 400 milligrams (mg) daily, about 4 or 5 cups of coffee.